Membership Sales & Service
Reliable Growth & Revenue Generation
For trade and professional associations, membership dues can make up 50% or more of total revenue. Therefore, developing and implementing a strong plan for membership recruitment as well as membership retention is critical. What are you selling? How are you communicating membership in your organization? And more importantly how are you engaging your members and prospects? Are you thinking about a membership drive or perhaps a new affinity program to generate more revenue? Hardiman-Williams has years of experience in membership sales, service, and program development and can help you avoid common and costly mistakes.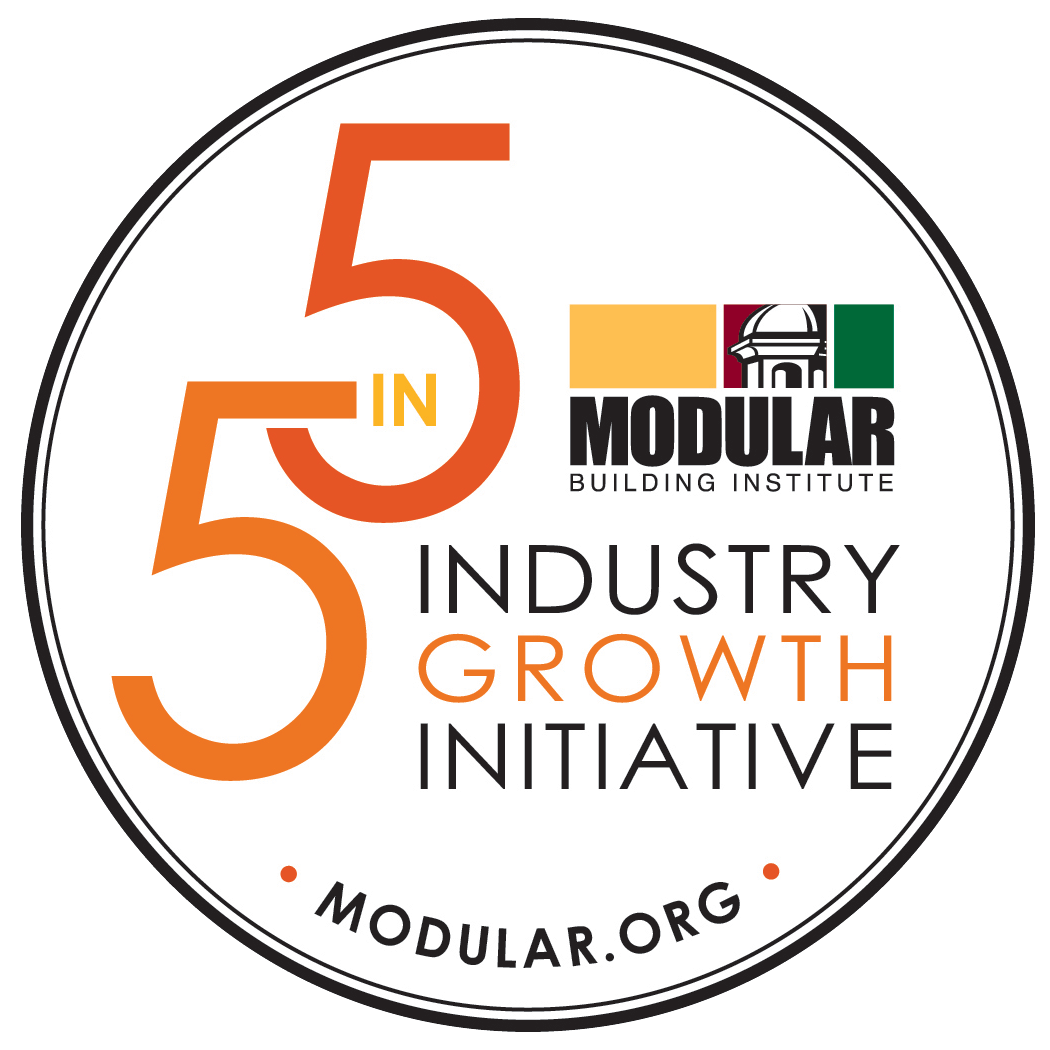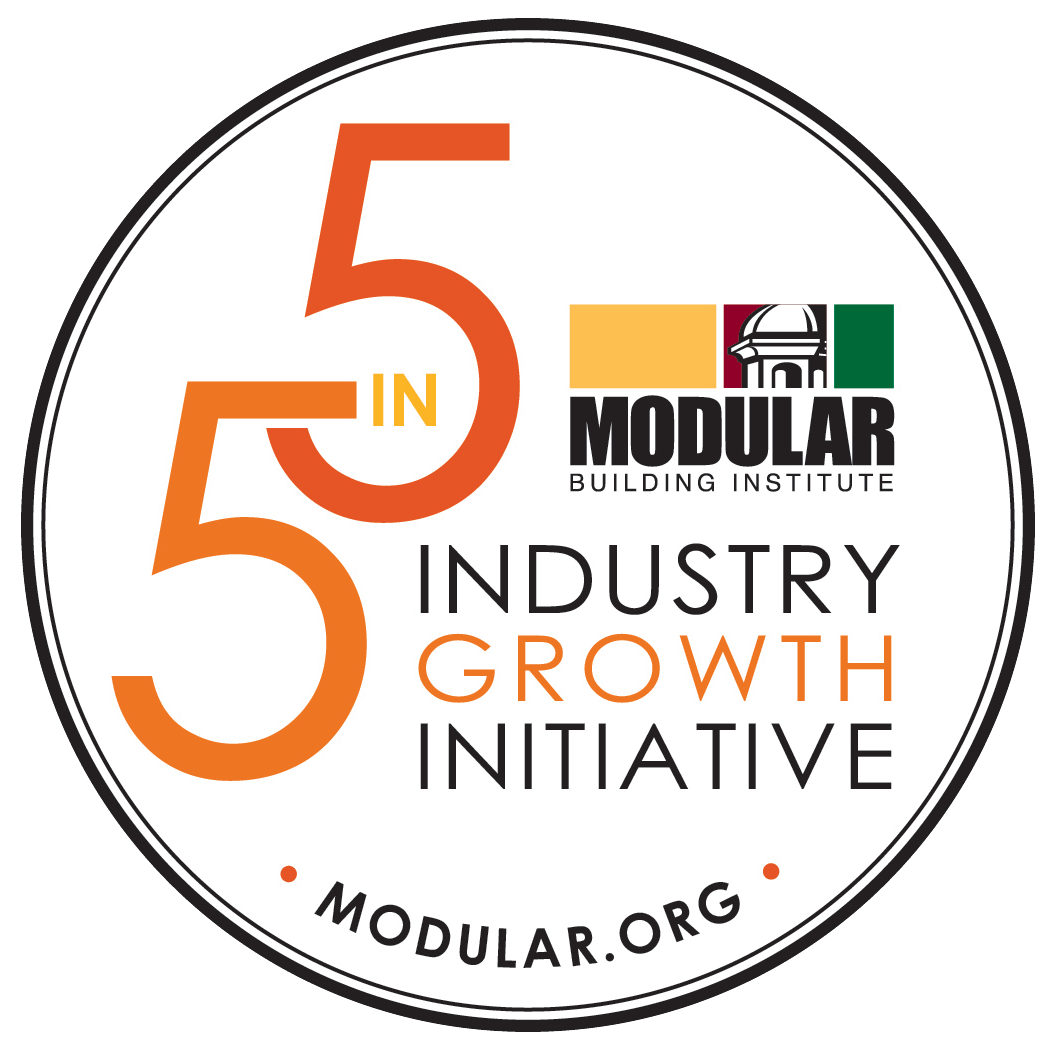 MBI's 5-in-5 Campaign
What began as a way of growing industry market share by five percent in five years grew into one of the Modular Building Institute's greatest membership initiatives. Our team concepted and launched the Modular Building Institute's 5-in-5 Initiative in 2016 and over the following five years, not only did market share grow, the association's membership nearly doubled. Through consistent messaging and leveraging MBI's existing and prospective members, along with support from MBI's board of directors, MBI's 5-in-5 campaign was a fantastic success.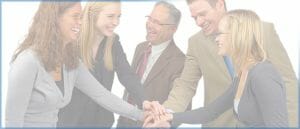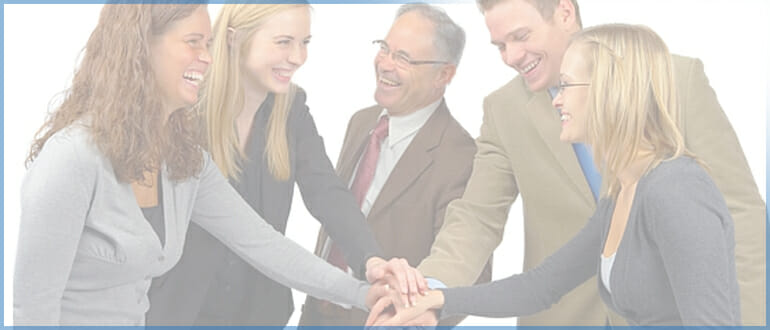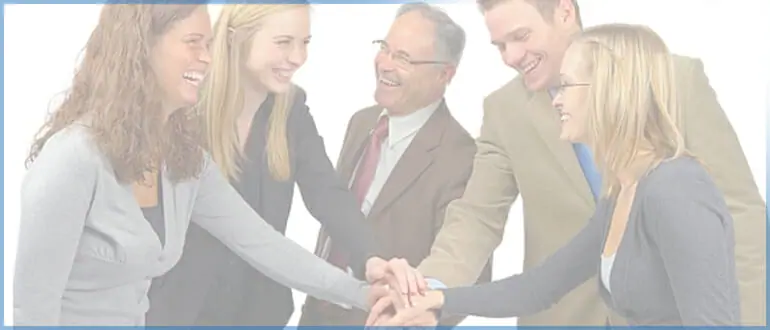 Engaging and Empowering Your Employees A funny thing happened to me recently at a nearby pizza place. The restaurant was running a special for two slices of New York style pizza and a medium drink for $8.49. I ordered my pizza and moved down to the cashier to get my drink and pay. When she…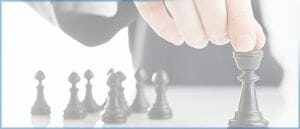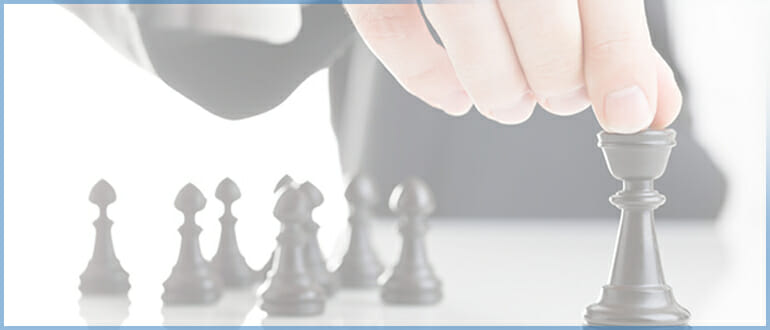 How to Prevent your Strategy Session from Turning into a Looong Board meeting Over the past fifteen years, we have employed numerous strategic planning tools and resources with varying degrees of success. In this article, we will review five of the more popular resources we have used, compare their common themes and recommend seven steps…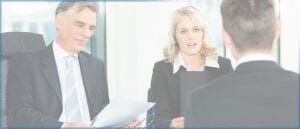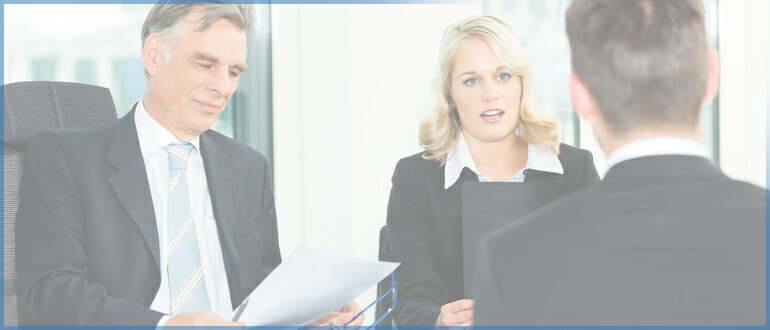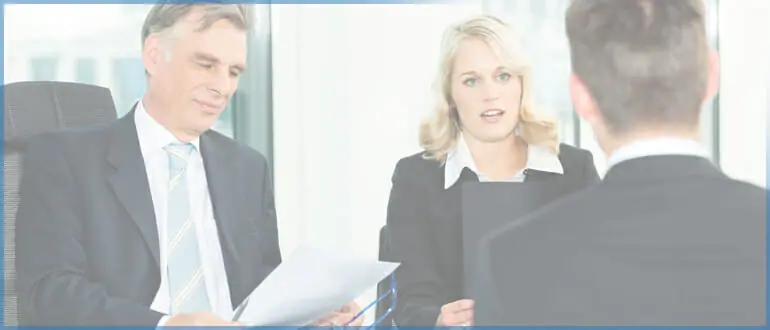 Going Beyond the Resume When you have an association job opening, one of the first items commonly requested is a resume. After all, you want to know about the candidate's background, their degree, and try to find out a little more about their personal interests. You post your job to ASAE's Career Center and the…