Losing Out On Good Candidates?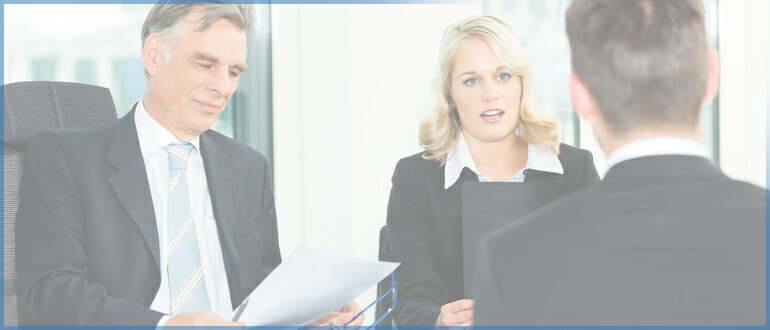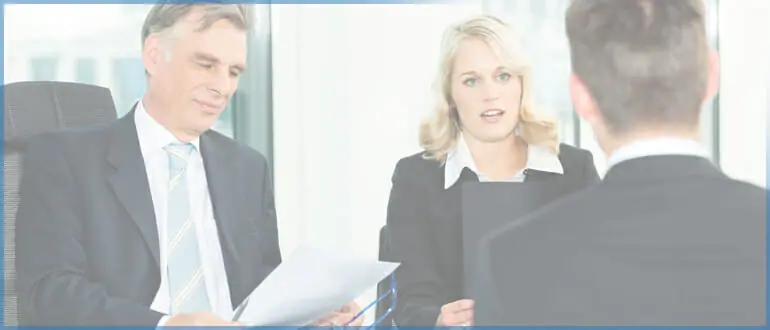 When you have an association job opening, one of the first items commonly requested is a resume. After all, you want to know about the candidate's background, their degree, and try to find out a little more about their personal interests.
You post your job to ASAE's Career Center and the resumes start rolling in. You have twenty or so resumes in hand, so you start to narrow the field and find your short list. You begin browsing through resumes and (if you are like me) toss the ones with typos, mismatched and messy looking fonts, and the ones demanding six figures or else. Then you start eliminate any obvious mismatches – currently working at an interior design firm? What was this person thinking; I'm looking for an event planner! A degree in Interior Design? Really, another one? I need a graphic designer.
But before you file away those resumes, take another look.
As a small association management company with seven employees, hiring decisions are critical for my company. We represent six clients and things can move pretty fast. Our work environment demands that the team work efficiently together, communicate frequently, and accomplish our goals. If we make the wrong hiring decision, it will costs thousands of dollars and wreak havoc on our work environment. We look for people with strong communications skills, great personalities, lots of energy and enthusiasm, creative thinkers and problem solvers.
Turns out we hired that interior designer as our graphic designer. She knew a little about graphic design, but had a passion to learn more. She jumped right in and learned a lot more on the job. Maybe not a big stretch you say? Then, we hired a second interior designer as our event coordinator. Two of the last hiring decisions we made were interior designers, which has little or nothing to do with our clients – or does it?
What is it about these decisions that worked for us? Rather than focus on titles and degrees, we looked at the tasks and accomplishments of the individuals to see where we had a need for similar tasks. We looked not only at their last job but all their work history. Generally speaking, interior designers are creative people, so that fit our hiring model.
They often have to look at "what is" and imagine "what can be" – so they are visionary. In many cases, they have to make something look really good on a very limited budget. That happens every day in associations! Creative, visionary, problem solvers – hey this is sounding pretty good.
Now maybe tapping into interior design groups and social networks doesn't pan out for you. That's not really the point. Rather than predetermining what your ideal candidate's degree or background should be, think about what characteristics, traits and actual work experience you want from a person and focus your search accordingly.
I know what you are thinking - But what if they don't have any association experience? Guess what, you didn't either before you took your first association job. In the words of Ralph Waldo Emerson –"Every artist was at first an amateur." So maybe we should start looking for those art majors!
Tom Hardiman, Partner
Hardiman-Williams LLC
tom@hardimanwilliams.com
Tom Hardiman is the co-founder of the association management firm Hardiman-Williams, LLC and has been in non-profit management for over fifteen years. His firm manages the day-to-day operations for an international and a national trade association, as well as handling communications and special projects for other non- profits.