Click the calendar link below for upcoming in-person and virtual events planned and run by Hardiman-Williams.
World of Modular
April 25-28, 2022
Join modular construction professionals around the globe for our 39th annual World of Modular! For nearly 40 years, the Modular Building Institute (MBI) has provided professionals in the commercial modular building industry a place to network, exchange ideas, learn from experts, discuss issues, promote new products, and receive well-deserved awards and industry recognition. Register today for high-profile speakers, top-notch educational sessions, exhibits, the latest trends in commercial modular construction, entertainment, and more!
Offsite Construction Expo
June 23, August 17, and September 22, 2022
All three in-person events in 2022 will feature exhibits from offsite construction manufacturers and contractors, traditional contractors that have integrated offsite methods, offsite factories, transportation companies, architects, engineers, BIM suppliers, materials suppliers, and consultants of all types of offsite construction processes. Additionally, these live events will provide
educational insights into offsite construction with multiple speakers, presentations, and several hours of dedicated exhibit time.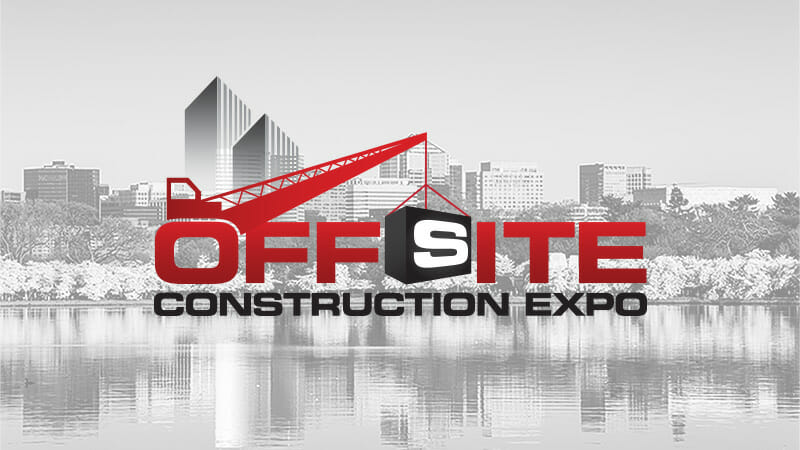 MHBA Annual Membership Meeting
Dates TDB
The Modular Home Builders Association's Annual Membership Meeting is the most comprehensive meeting anywhere of modular home builders, manufacturers, architects, engineers, developers, and suppliers. MHBA provides professionals in residential modular construction a place to network, exchange ideas, learn from experts, discuss issues, and grow professionally.
This event features reporting on association activities, issues and trends affecting modular home building, networking opportunities, and an awards ceremony to recognize the year's best projects.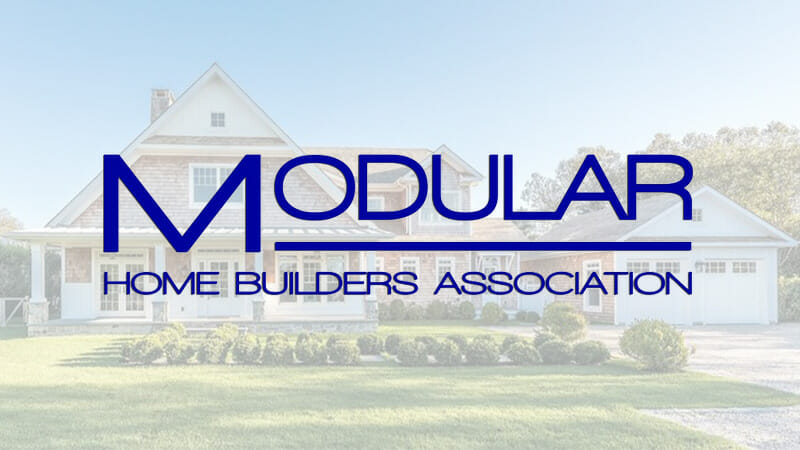 Recent Event Testimonials
"Staff did an excellent job gathering the best speakers for this event, based on today's industry problems."
"Compliments for organizing a great event! I already contacted several exhibitors to evaluate their products and sent emails throughout the day on ideas gained from the speakers. Wonderful opportunity to network with people who share the same passion for offsite."
"We have been members for 8 years and this was the first conference we attended - and it was well organized, and very informative. We plan on coming to all the future conferences."