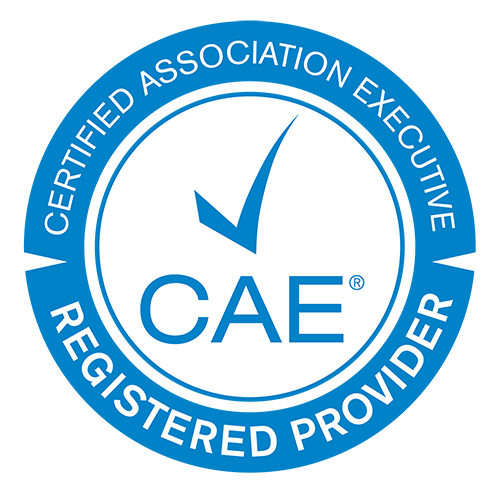 Hardiman-Williams, LLC is a CAE Registered Provider. The program(s) listed here meet the requirements for fulfilling the professional development requirements to earn or maintain the Certified Association Executive credential. Every program that we offer that has been approved for CAE credit will clearly identify the number of CAE credits granted for full participation. We will maintain records of your participation in accordance with CAE policies.
For more information about the CAE credential or Registered Provider program, please visit www.asaecenter.org/cae.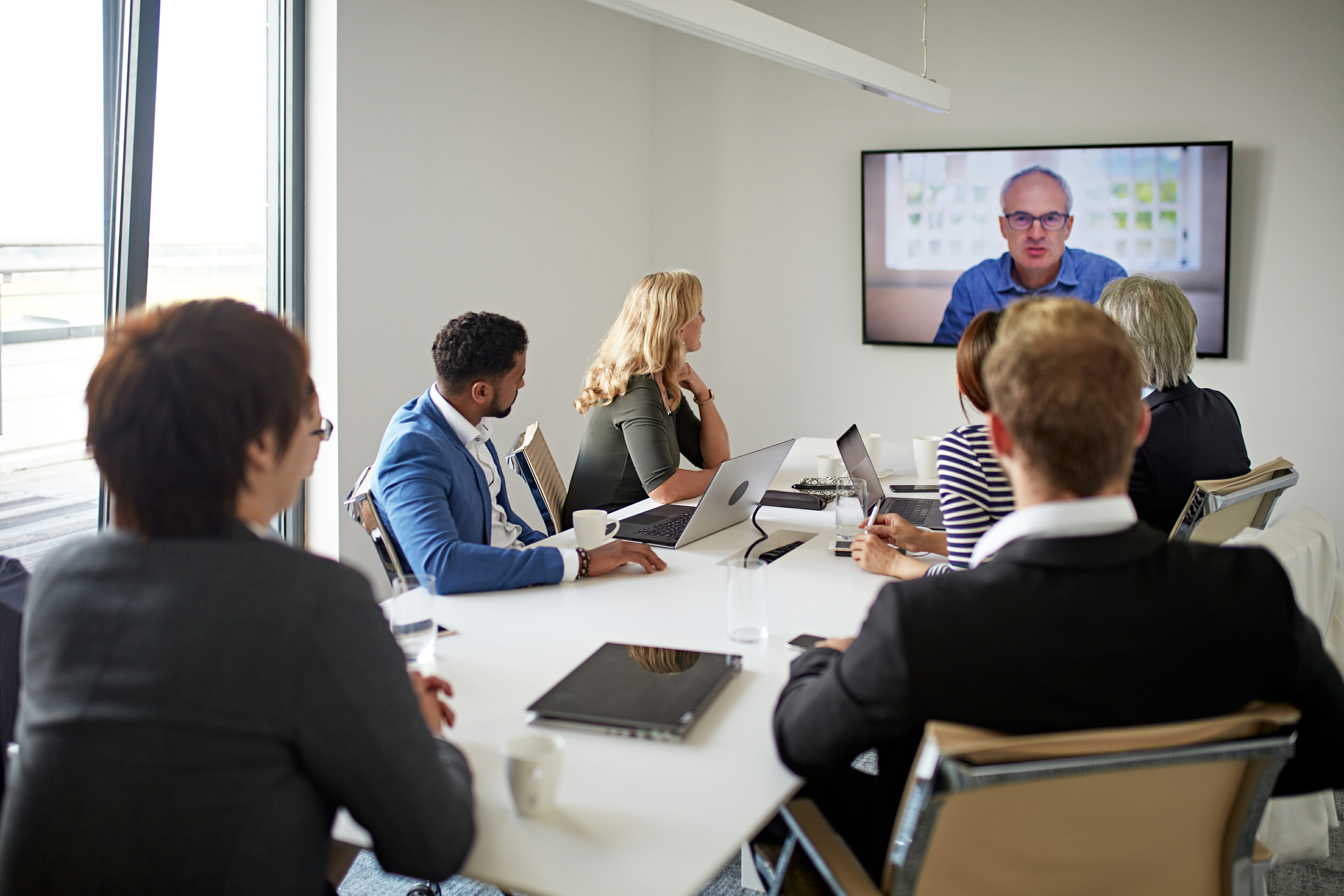 Note: Applicants may use any program that meets eligibility requirements in the specific timeframe towards the exam application or renewal. There are no specific individual courses required as part of the applications – the selection of eligible education is up to the applicant based on his/her needs.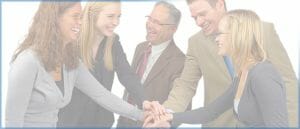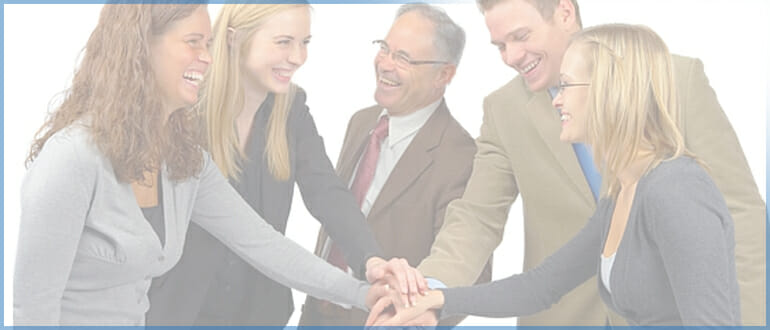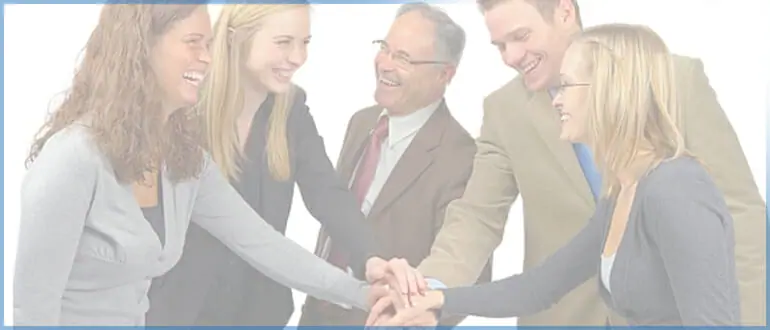 Engaging and Empowering Your Employees A funny thing happened to me recently at a nearby pizza place. The restaurant was running a special for two slices of New York style pizza and a medium drink for $8.49. I ordered my pizza and moved down to the cashier to get my drink and pay. When she…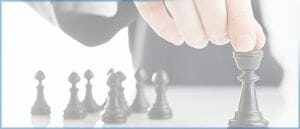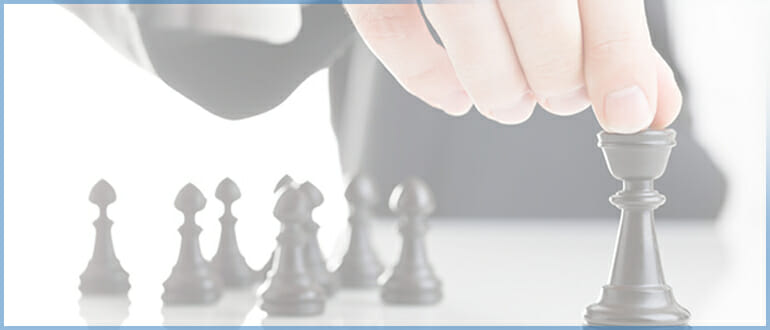 How to Prevent your Strategy Session from Turning into a Looong Board meeting Over the past fifteen years, we have employed numerous strategic planning tools and resources with varying degrees of success. In this article, we will review five of the more popular resources we have used, compare their common themes and recommend seven steps…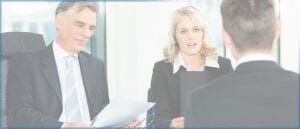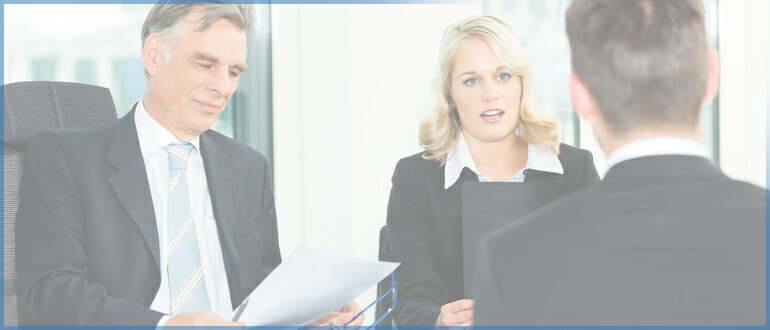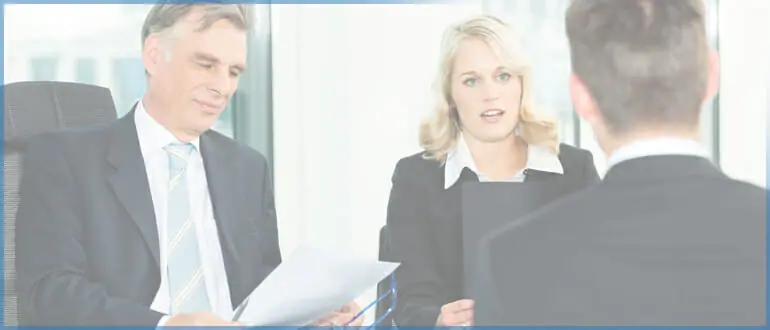 Going Beyond the Resume When you have an association job opening, one of the first items commonly requested is a resume. After all, you want to know about the candidate's background, their degree, and try to find out a little more about their personal interests. You post your job to ASAE's Career Center and the…