Offsite Construction Network
Hardiman-Williams, LLC created and hosted the first ever Offsite Construction Expo in North America in 2015. The event, held at the Walter E. Washington Convention Center in Washington D.C. featured over fifty exhibitors and over 500 registered attendees. Since that initial expo, HW has planned and delivered over a dozen more expos, both in person and digitally. These events have helped educate thousands of potential end users and government officials about offsite construction.
In addition to events, the Offsite Construction Network website serves as an industry hub for information. In 2022, Hardiman-Williams added an array of educational webinars, an awards contest, research papers, an e-newsletter, and video interviews to the site.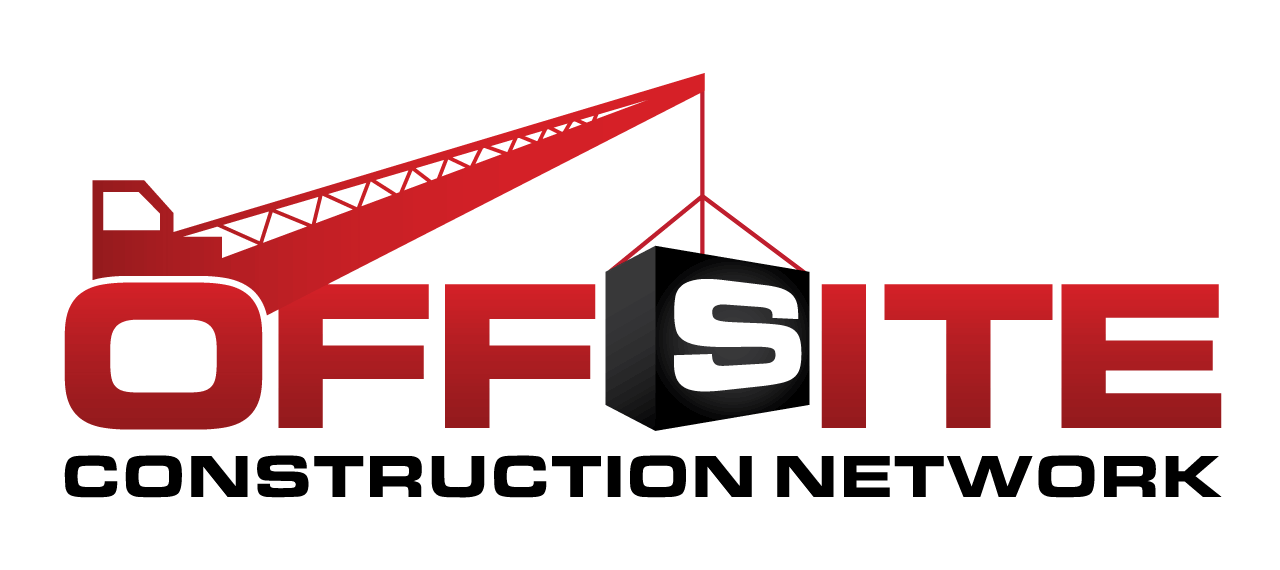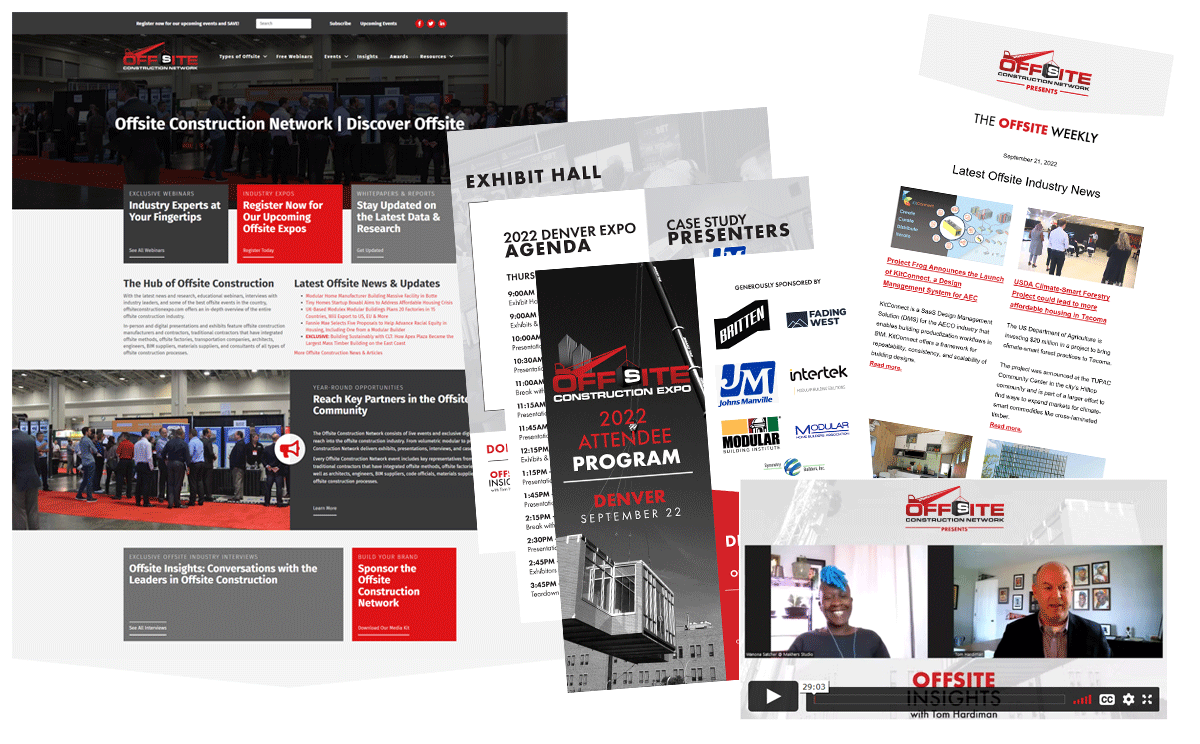 Contact us today to learn more about all the ways Hardiman-Williams has helped the Offsite Construction Network grow its footprint in a rapidly expanding and competitive industry.