Modular Building Institute
Founded in 1983, the Modular Building Institute (MBI) is the world's largest international 501(c)6 trade association serving the commercial modular construction industry with nearly 500 member companies in 20 countries around the world.
Hardiman-Williams began servicing MBI in 2012. Since then, our team has guided MBI on a path of continuous improvement and accelerated international growth, with membership, dues, and revenue rising each year. We've expanded MBI's ability to leverage its members' talents through the creation of new councils and committees. MBI is hosting more events than ever, and its annual conference, World of Modular, has become the preeminent global conference in the commercial modular industry. And MBI's online presence, engagement, messaging, and overall brand have never been stronger.

Beginning in 2015, our team helped MBI's leadership develop a strategic plan known as "5 in 5."  The plan was to grow the modular industry market share from two percent to five percent in five years. Through advocacy, marketing, business, and professional development efforts, our team helped MBI achieve this goal.
During this same period, and despite the challenges of COVID, we helped grown MBI's membership from 313 corporate members to its current level of 488 members, an increase of just under 60 percent.
Global Events & Engagement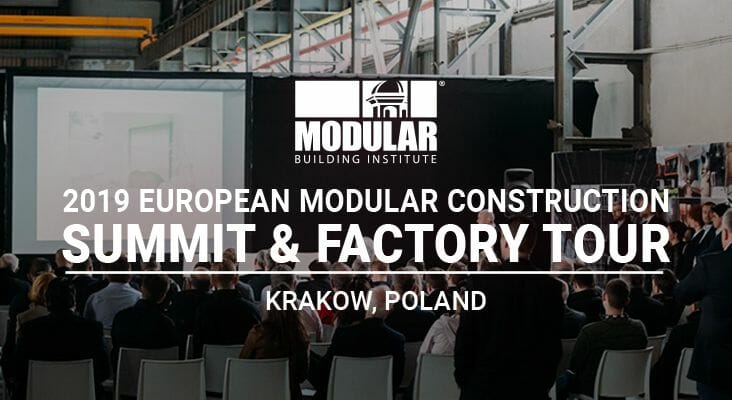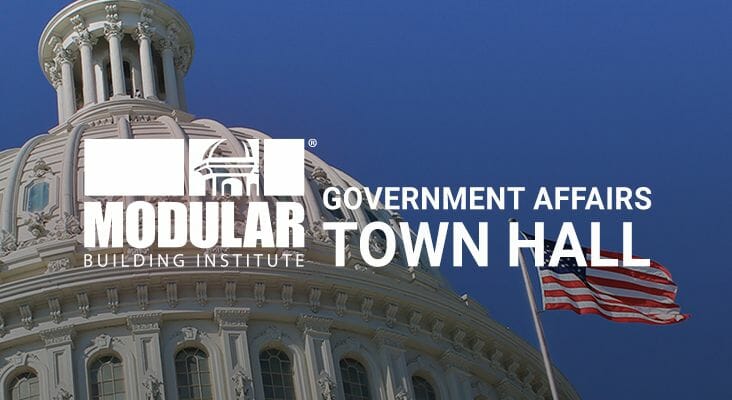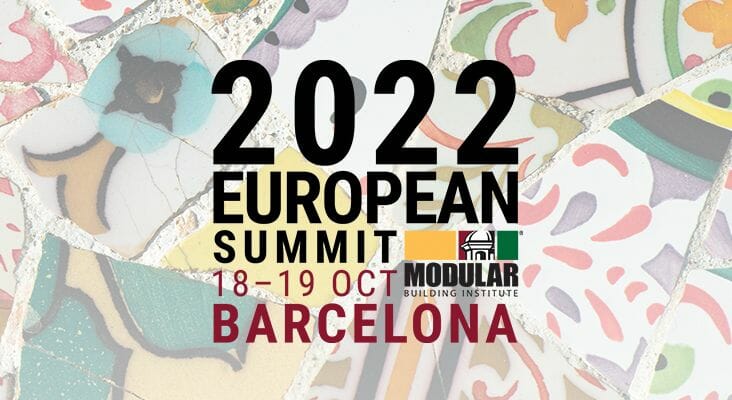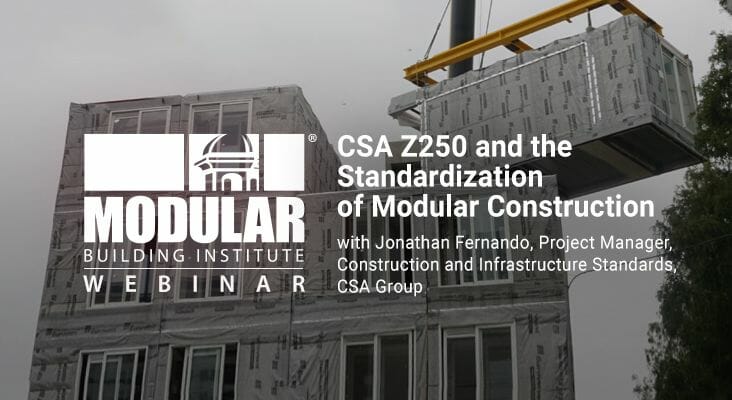 From its annual global conference to its European summits to its monthly town hall calls, Hardiman-Williams manages every aspect of MBI's in-person and virtual events and conferences.
World of Modular is MBI's—and, in fact, the modular construction industry's—most popular and well-attended event. With over 1,000 attendees, this four-day conference and tradeshow brings industry leaders from around the world together for education, awards, and networking. Since Hardiman-Williams began managing World of Modular, it has become, by far, the best event of its kind.
Hardiman-Williams also manages MBI's virtual events, ranging from monthly town hall-style calls to educational webinars. And, due to the demands of COVID in 2021, our team planned and executed the entire World of Modular event virtually, netting an unexpectedly large profit for MBI and some of the best feedback we've received to date.
Marketing, Branding & Content Development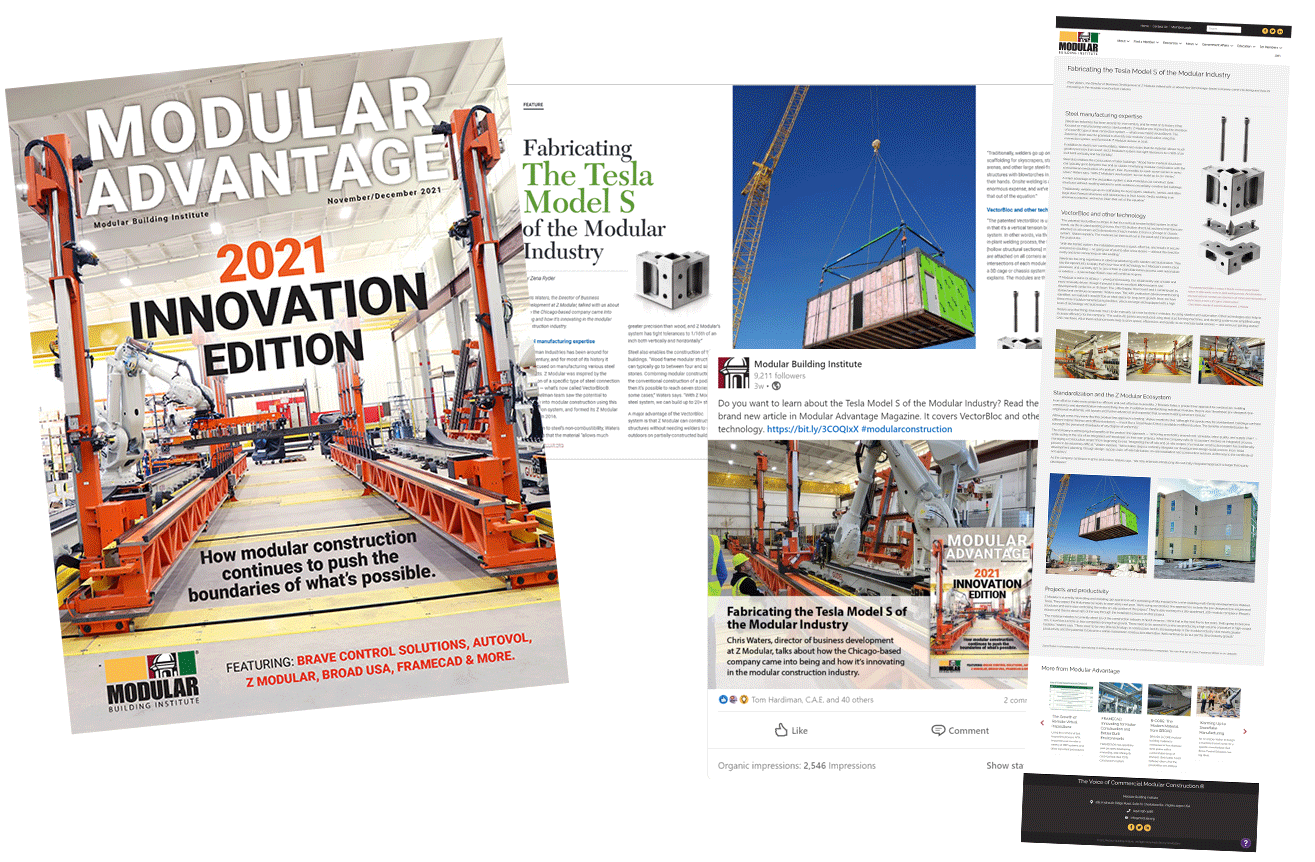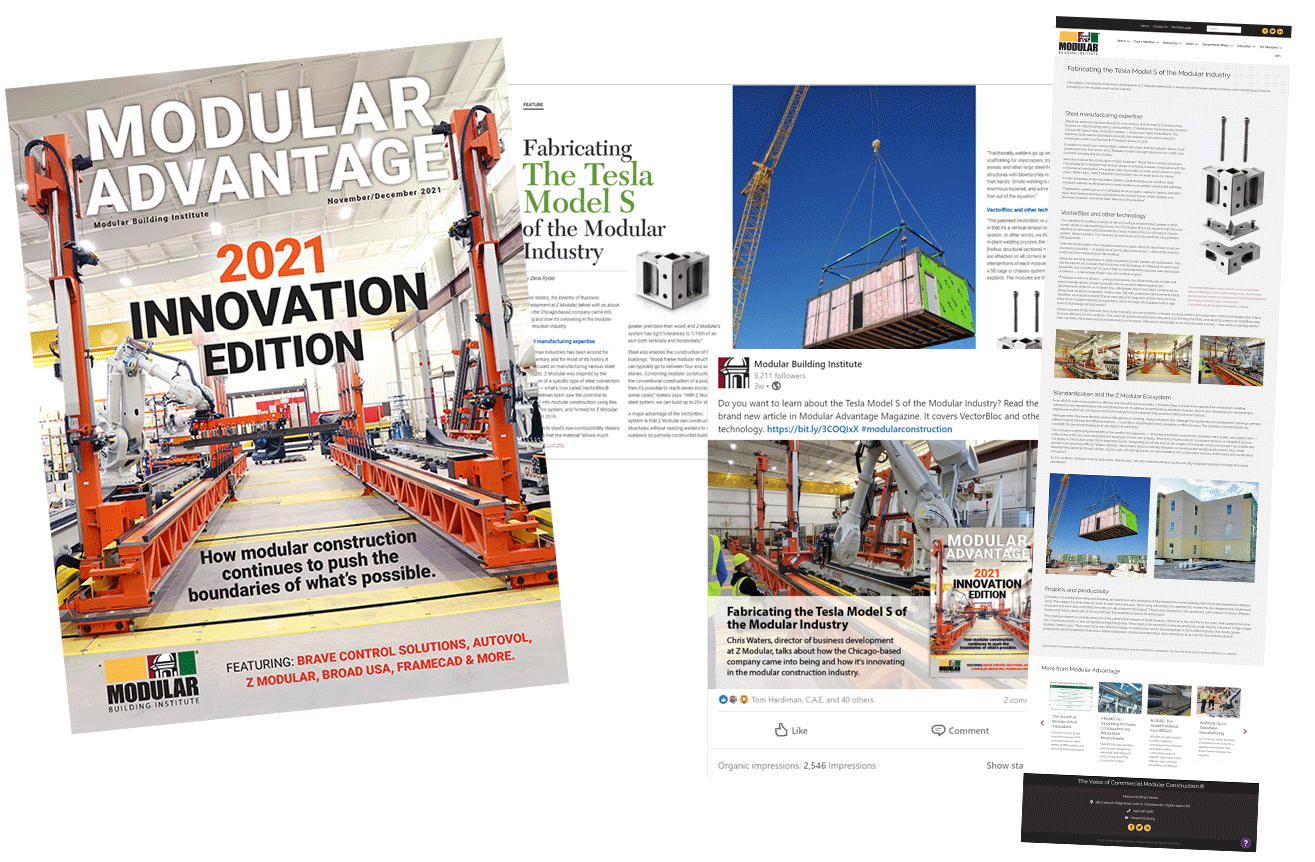 As an international trade association, MBI represents nearly 500 members in every corner of its industry. Its members have stories to tell and projects to share, and the team at Hardiman-Williams has developed MBI's multiple content channels with those goals in mind. With an expanded bi-monthly magazine, a popular industry podcast, an in-depth website, weekly e-newsletters, and multiple social outlets, MBI is able to reach the entire industry.
Hardiman-Williams produces and directs the development of all MBI's original industry content, including articles and graphics, event videos and collateral, government affairs issue briefs, webinars and podcasts, and more. In addition, Hardiman-Williams creates and maintains multiple marketing campaigns to drive brand awareness and create leads, including search engine marketing, email marketing, retargeting, event-specific outreach, and targeted campaigns through third-party vendors.
Contact us today to learn more about all the ways Hardiman-Williams has helped the Modular Building Institute become—and remain—the largest and most influential trade association in its industry.